ICPS, Specialist in vacuum casting
Vacuum casting is a fast manufacturing technology
Vacuum casting (or duplication) consists of making parts in polyurethane resin. These are very similar to the injected parts and are made in silicone molds from a 3D printed model. The speed of implementation and the mechanical behavior similar to the injected parts make it an inexpensive method of producing prototypes and pre-series for validation tests in real conditions.
ICPS is based on an already existing model or one created in stereolithography.
ICPS forms a silicone mold around the part which will be removed when the mold has hardened.
The resin poured inside the mold, cooked. The finished part can thus be taken out of the mold.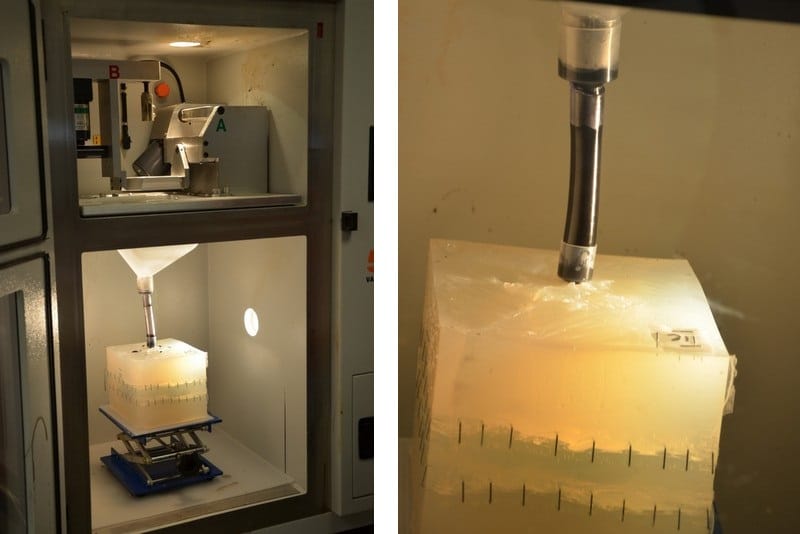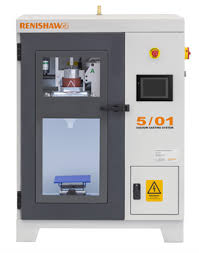 For which projects ?
For small parts and prototypes with mechanical constraints
For pre-produced parts and realistic parts
Advantage of vacuum casting with ICPS
Manufacturing of one or multiple parts in the same mold while using different resins
Capacity of 20 to 25 pieces par mold
High level of detail and resistance
Save time, because more effort is spent on secondary treatment for each and every part in order to obtain the desired definition
Variety of resins depending on their use: electronics, cutting-edge industry, food industry, etc…
Personalized parts: coloration within the mass, transparence, choice of rigidity (Shore): hard, soft, elastic
Level of finish
Practical Information
Means of production
5/01 ULC Reinishaw Machine – max. dimensions vacuum casting = 400x400x400
Materials.
Elastomer: from 20 to 95 Shore A.
Rigid: near ABS, PA, PP, PC, PEHD crystal, PS, PA, PMMA, UV and fire resistant resins.
Finishes
Complete deburring of parts and verification of assembly. Finishing paint.
Delay
4 to 6 days open for tooling. Then 2 to 10 parts worked per day, depending on the part.