ICPS is a specialist in 3D modeling and printing services for companies
Your specialist in 3D modeling and printing in Aix-en-Provence
ICPS supports companies in the development of prototypes by taking charge of the total or partial manufacture of products until they are placed on the market.
ICPS also has a design and method office in order to design the products while integrating all industrial manufacturing constraints. The back and forth between the Design Office and the workshop facilitate the development of industrializable products.
Our clients are professionals: industries & startups who manufacture their own products.
Our products are all developed and manufactured in-house and delivered directly to the customer; this ensures perfect traceability and avoids over-diluting clients' IP between several subcontractors.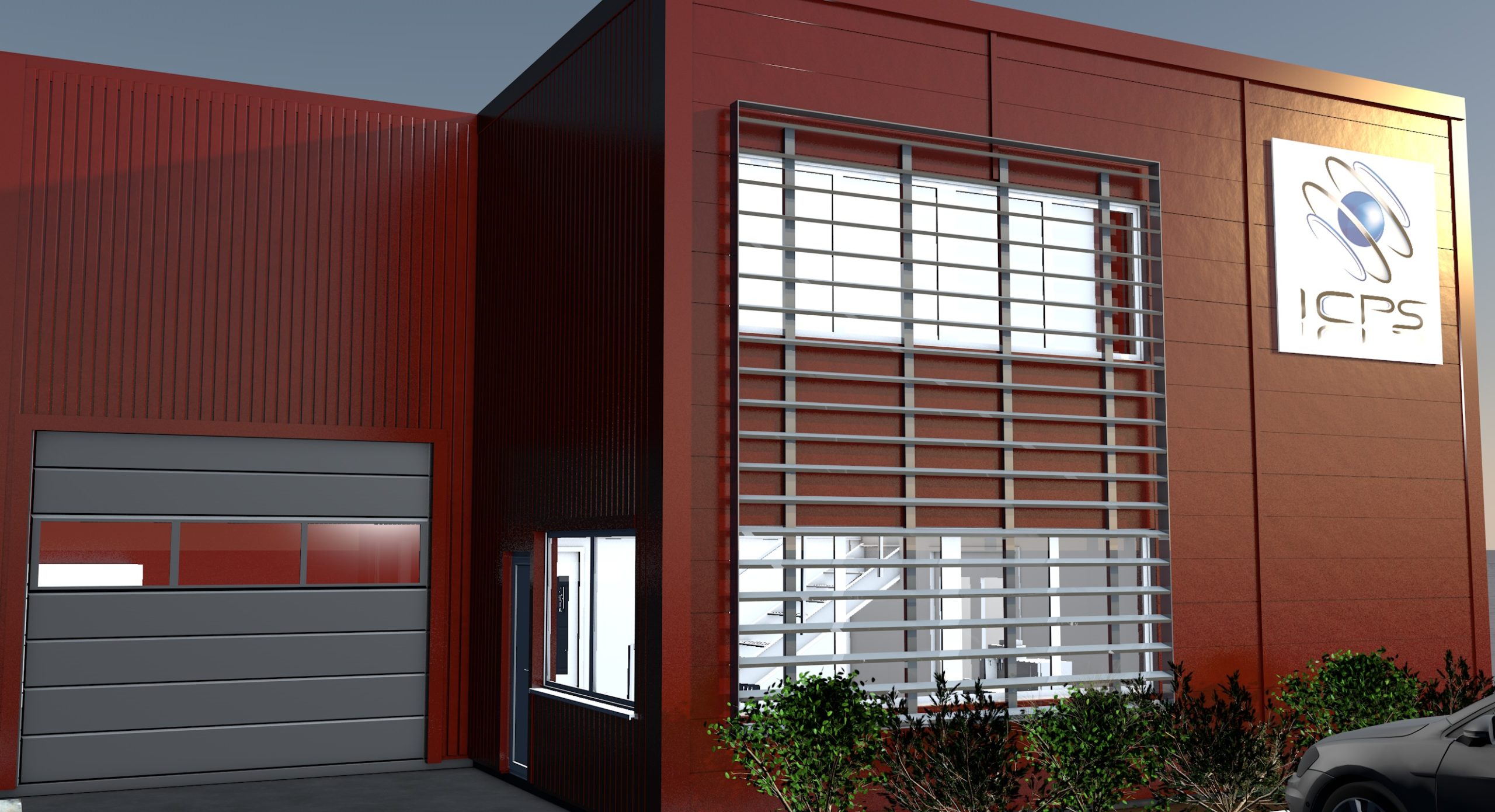 ICPS reduces the time to market launch of our client's products.
We facilitate the implementation of your project: from the idea to the realisation of your 3D prototype to the manufacturing of small parts.
Engineering consultants
Engineering consultancy specialized in mechatronic, 3D prototyping, industrial design, and manufacturing.
Specialist in Vacuum Casting
Fast production.
Small and medium sized parts.
High level of finition.
ICPS OFFERS:
An experienced engineering consultancy,
A technical department for 3D digitalisation,
A fast prototyping platform,
A tooling unit.
WHAT'S MORE:
Synergy between our research/consultancy and our fast means of prototyping,
Consultancy with renowned expertise and efficiency,
Command of means of design and manufacturing,
Creativity and safe functioning,
Versatile team.