ICPS, Specialist in 3D printing on-demand
3D printing by ICPS
ICPS Realizes your projects in 3D printing on demand or during the development phase of your products in order to validate characteristics such as integration, design, etc.
ICPS uses various technologies including wire deposition, powder sintering, stereolithography, etc.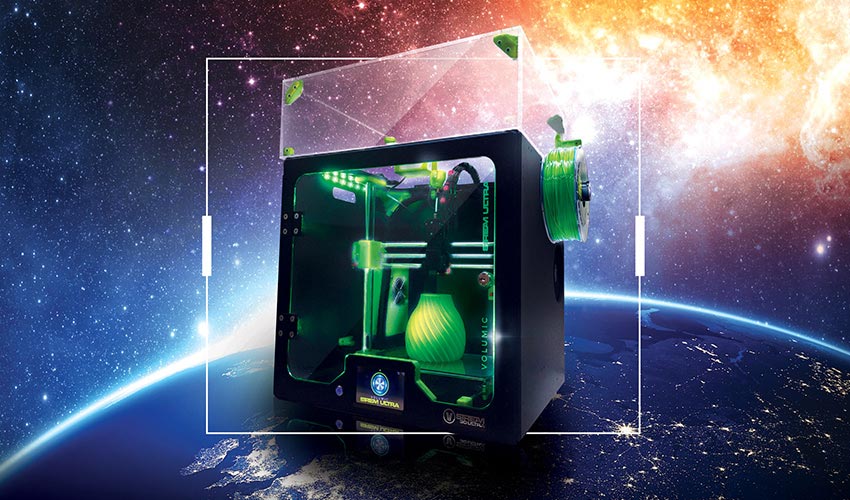 In which situation are you ?
You have an idea, but not yet converted to a 3D file.
Contact us and share your project with us.
We use 3D modeling software to translate your idea into a virtual 3D model. Then, we create the model, which we can then print and deliver to you.
You have a 3D file, but no 3D printer.
All you have to do is send us your file by filling out the form.
Once the print is ready, you will receive your order in a package.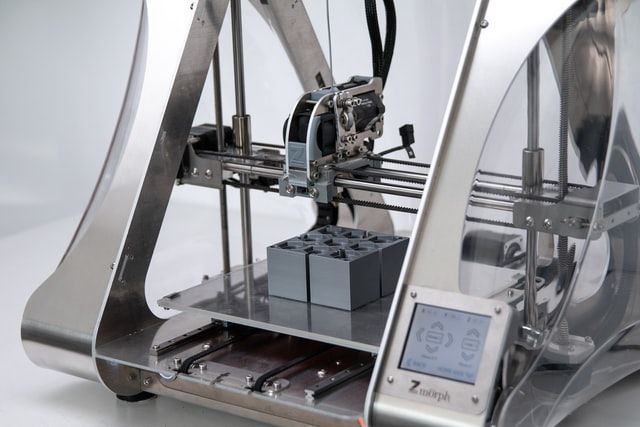 For which projects?
Creating a new object.
Production of a broken part that no longer exists at the manufacturer
MModeling of a project (design, architecture, etc).
Advantages of 3D printing with ICPS
Research to find a solution for your needs.
Creation of made-to-measure objects.
Functional results, ready for use..
Choice of materials, colors, and finishes.
Save time: fast prototyping.
Full range of services.