ICPS, Specialist in reverse engineering
What is reverse engineering ?
In classical engineering, the maker of an object creates an elaborate drawing detailing the specifications of the object. The manufacturing is then faithful to that drawing.
However, once drawings and sketches are erroneous, the engineers break apart the system to deduct its structure, its components, their functions, and their interactions.
Once the physical data and characteristics of the object are compiled, a CAD (computer-aided design) drawing is made.
A final reproduction, faithful to the original one, finalizes the process. That is the essence of reverse engineering.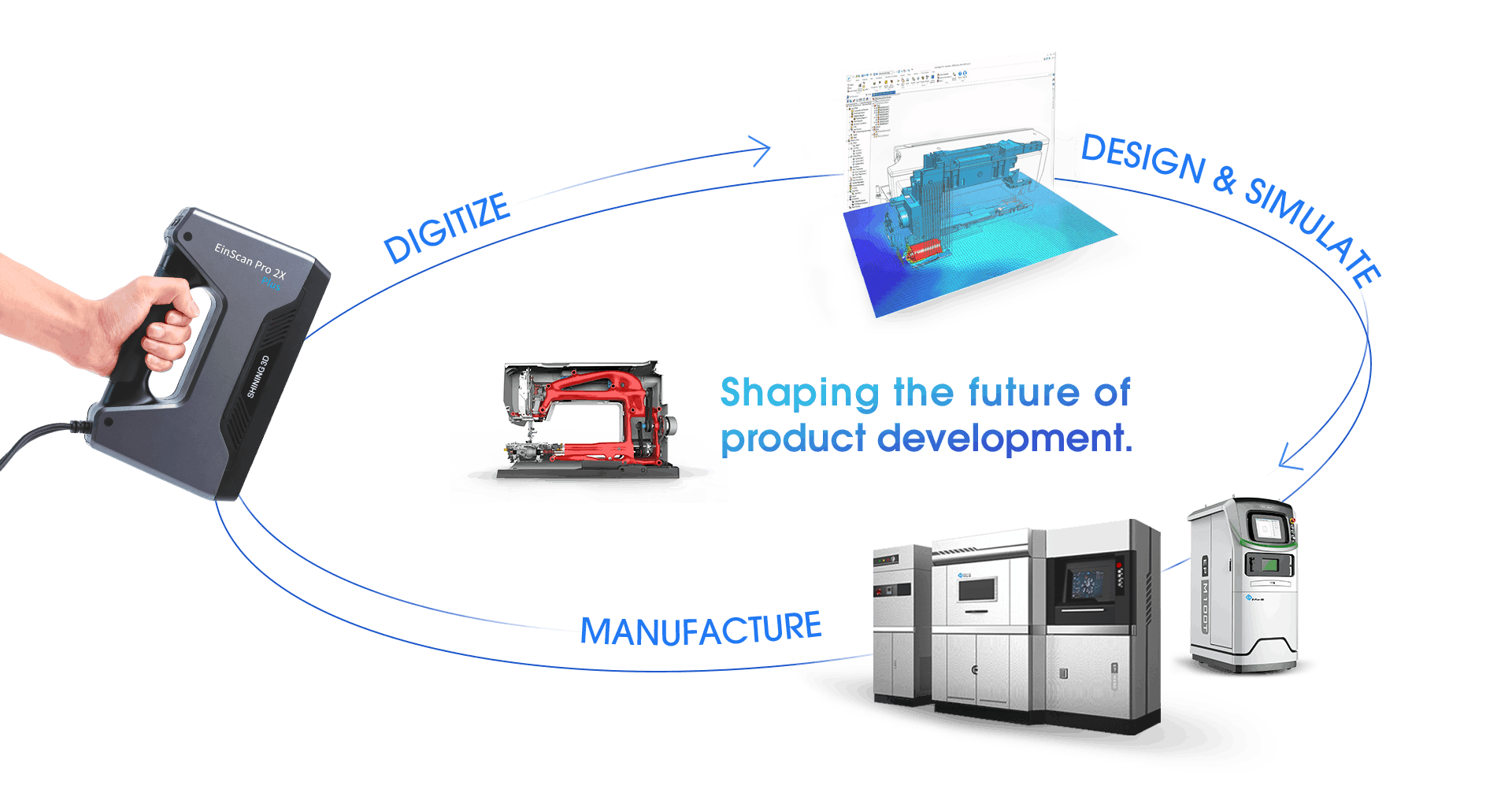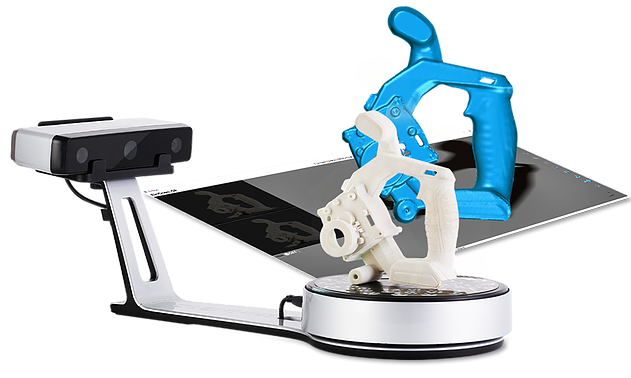 For which projects ?
To replace defective parts no longer in production.
To replace original parts in the case of lost or nonexistent documentation.
To analyse competing products.
To redesign a part, or to update an outdated product.
Advantages of Reverse Engineering with ICPS
All the phases of the process are in one place: the acquisition of the 3D digital data, the implementation of the prototype phases, and the tooling or fabrication
A sharp analysis of elements
Reduction of time waiting for missing pieces to be produced
Lowered delays for the production of a product
Equipement 
3D Scanner: fast and precise measurements
Use of one of the most widespread modeling softwares: Solidworks®.