Mechanical Design at ICPS
ICPS is expert in mechanical design
Your model is ready?
Trust us with your 3D files and order a print. ICPS is an expert in mechanical design/engineering.
At ICPS, we are experts in the creation process: from technical specifications to the manufacturing of a proof of concept.
We establish, from the design phase, how our clients' products will be produced.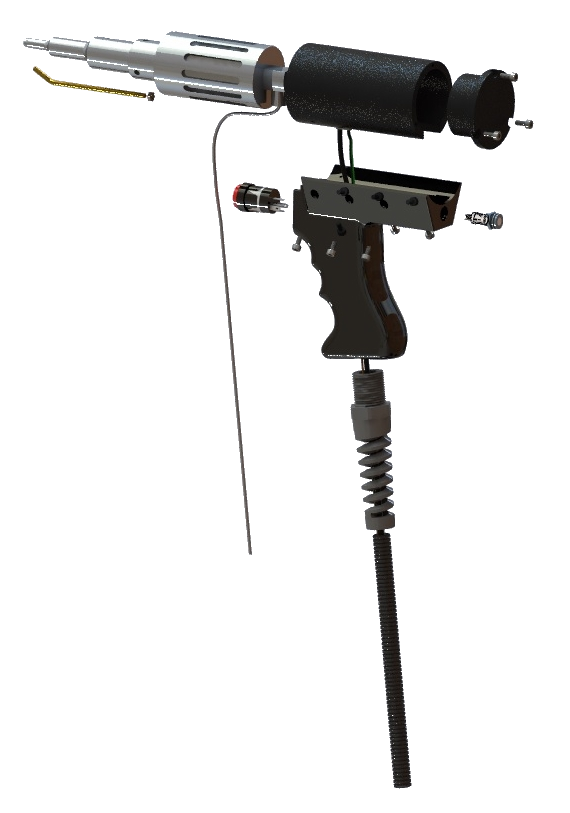 Specialised feedback to technical specifications for our clients in the mechanics and plastics industries, especially regarding the design.
Engineering consultancy equipped with the most widespread software for modeling which is Solidworks®.
Anticipation of difficulties in production by adjusting the design: We manage the entire process of developing the product, including the making of prototypes and pre-production parts.
A low-cost solution for our clients: ICPS is able to manufacture easy-to-assemble products.
Always on the lookout for new technologies. We are experts in numerous materials: standard and technical plastics, metals, etc.
PRE-PRODUCTION
Making of small parts with fast prototyping.
Production process and costs reduced.
Manufacturing of small parts in thousands.
Starting with your digital files or a 3D model of your files or a scan of your object.
Acceleration of your product's market-launch.
Allows for quick return to design in order to improve the product.